PLF, as a macro policy Think Tank has a two pronged operational strategy wherein it takes independent policy work from time to time, keeping in view the emerging priorities while it also joins ongoing projects to help in improving project designs, approaches and practices towards participatory management and greater impacts. Both these processes are aimed at learning and enriching the policy formulation and designing processes.
Knowledge Transfer
We critically engage in research to understand the knowledge gaps to facilitate consistent, innovative and adaptable solutions. Based on our research, we create and build repositories of knowledge which offer blueprints and generate evidence and resources for developing tools for implementation. We also seek to widely disseminate this knowledge.
Driving Transformation
Shaping policies and programmes based on pleople's insights, experiences, views and aspirations.
Evolving policy frameworks and project designs to realize the goal of inclusive development, improving quality of life and sustainable economic growth.
Transforming governance and management structure of government, global and national policy initiatives.
Strategic Advisory
Providing advisory and consultancy for large scale development projects of government, international agencies, donors, CSRs and CSOs.
Designing capacity building support systems for strengthening governance and institution.
Effective use of disruptive change.
Extending support in strategic aspects such as vision building and project management.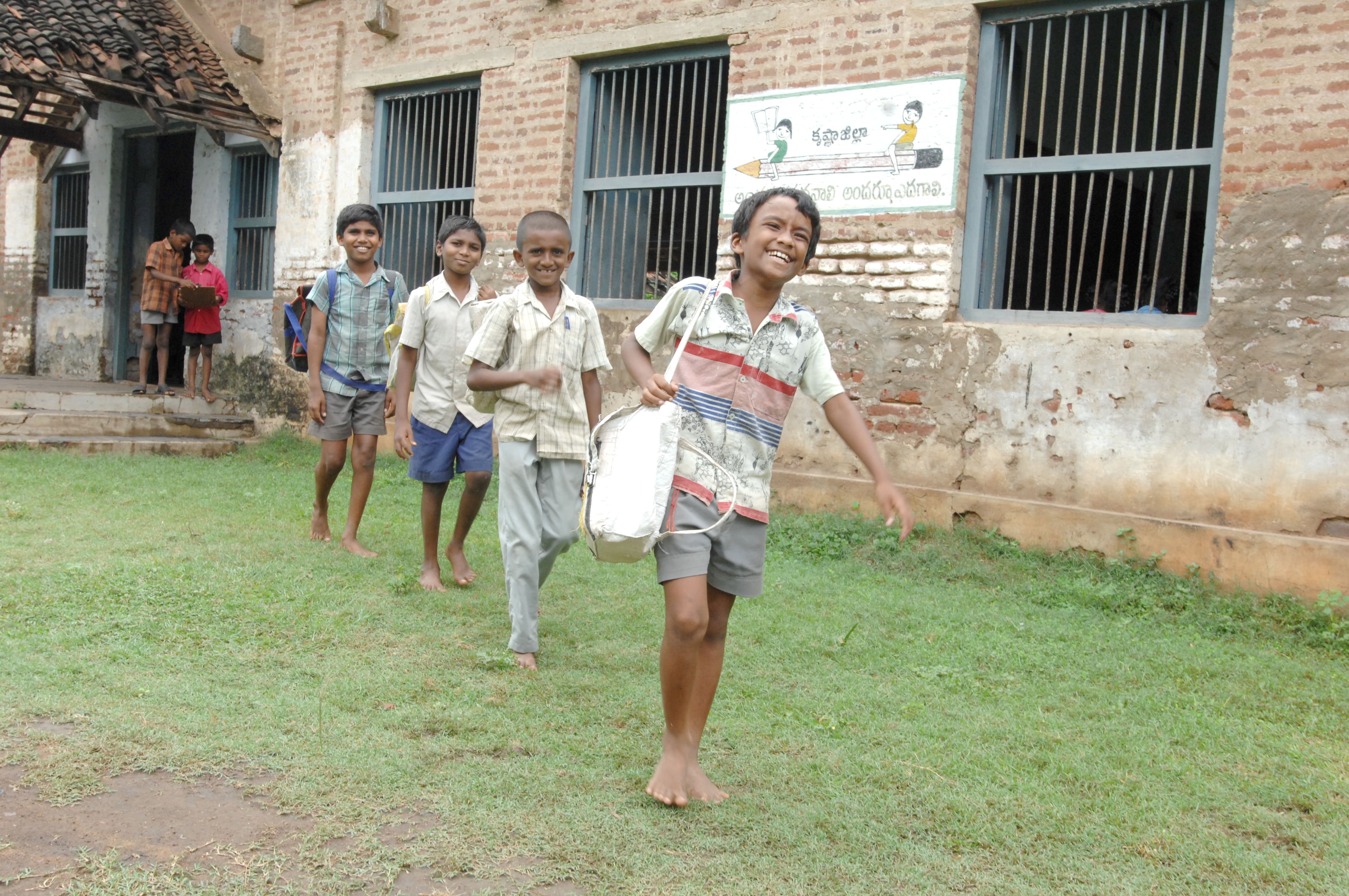 Networking
Networking and knowledge sharing with policymakers, organizations, philanthropies, researchers, and communities.
Promoting a multistakeholder platform for policy engagement.
Partnerships and collaborations for sharing lessons and building capacities.